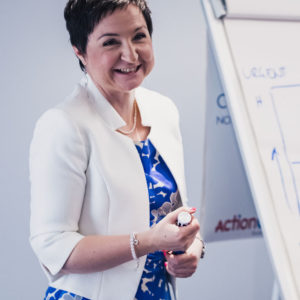 Caryn Dunlop
Senior Partner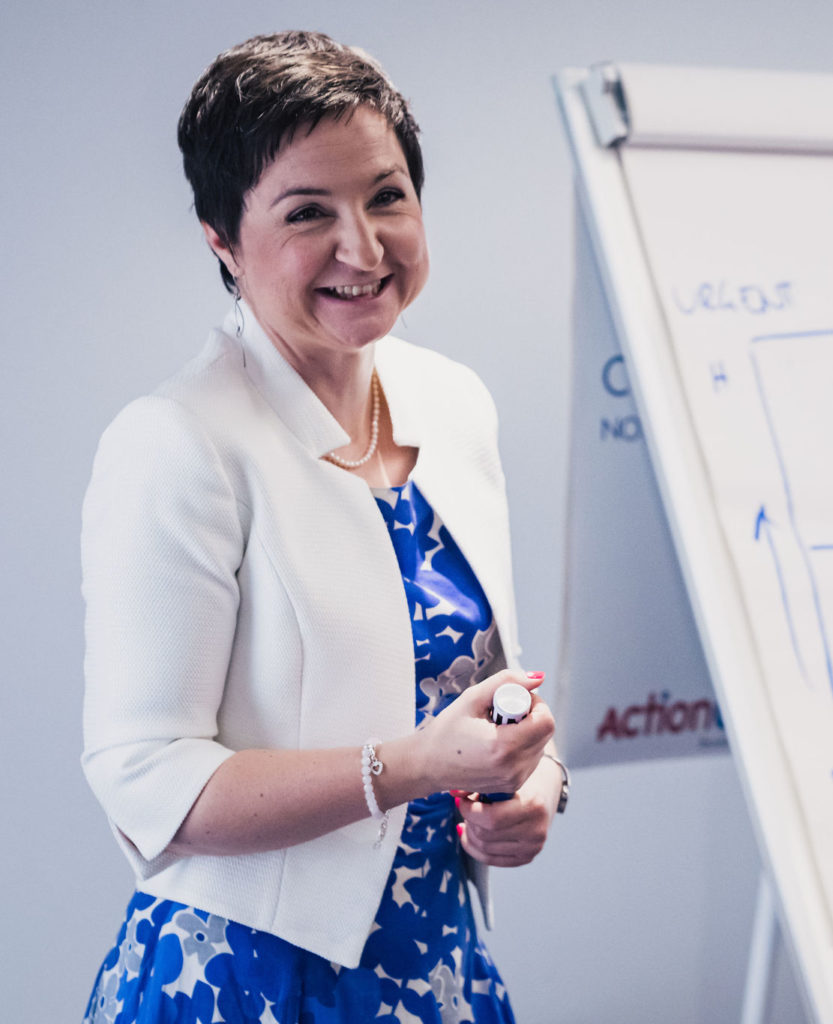 Caryn Dunlop, our Senior Partner, is an experienced and knowledgeable business growth expert who brings a wealth of knowledge and experience to small- and medium-sized business. Her experience with SMEs means she understands the difficulties faced and that often you're lucky to have a team member for each single business function, certainly no team per function!
Background
Capitalising on valuable leads is key to building a profitable company and Caryn's highly successful sales background will ensure you and your team know exactly how to maximise opportunities, particularly when you're investing in marketing.
Her design background also means she can constructively critique marketing and design work, ensuring your investment gives a good return.
Her previous experience includes stepping into a family car servicing business to rescue it from years of loss making to profit within a year. This wasn't an easy task and you'll probably be familiar with the 70-hour working week, marketing on a shoestring budget and implementing changes with a long established team happy with the status quo.
You can learn more about Caryn here.

Iain Strachan
Business Coach

Iain is a seasoned explorer of business opportunities.  His passion is to find opportunities and synergies in business in order to maximise their potential to benefit all concerned.
Catalyst
A good friend recently referred to Iain as "the hungriest perfectionist" he ever met; Iain always brings energy, direction and momentum to a project.  He loves to develop straightforward and practical business plans, he understands that flexible planning allows the business to develop with the most pace and results, while ensuring that progress is in the desired direction.
Strategist
As an engineer from a early age, Iain has developed a skill set in seeking and implementing effective solutions, determining the strategy with the greatest advantage to all concerned. Iain believes in collating the available data, identifying the missing pieces and taking the best course of action.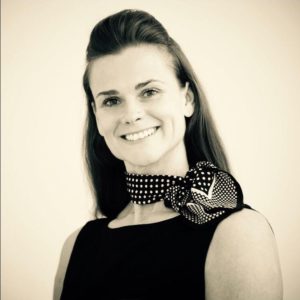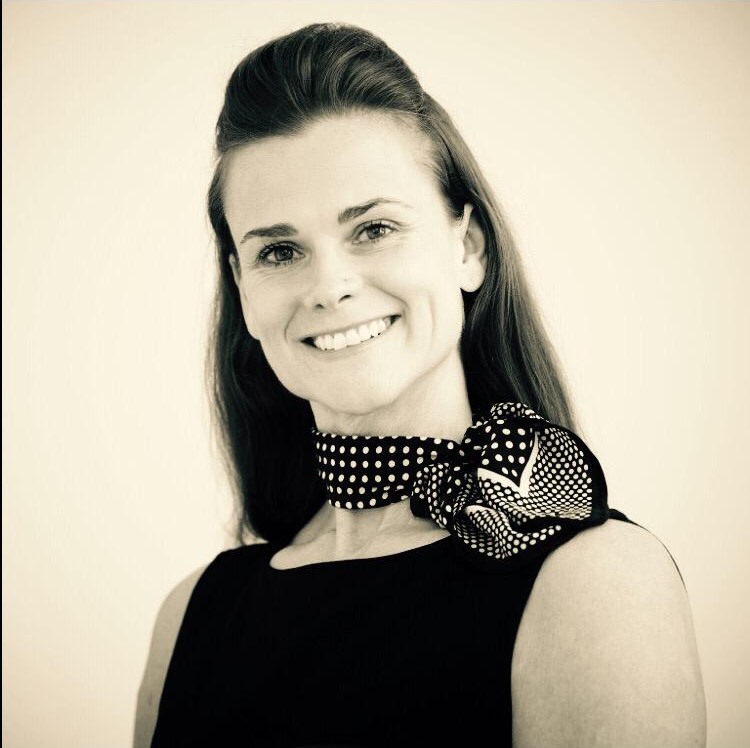 Tara Wingrave
Business Development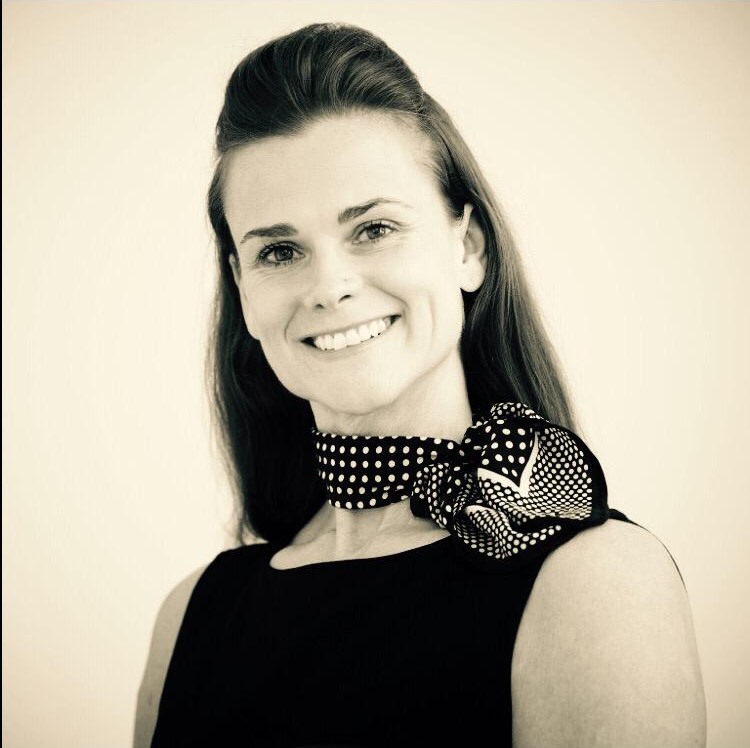 Tara has a wealth of experience within business development and is here to help you take the first steps in an exciting journey of personal and business growth.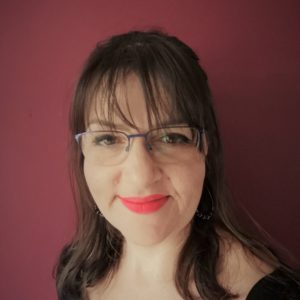 Kristy Mehta
Business Development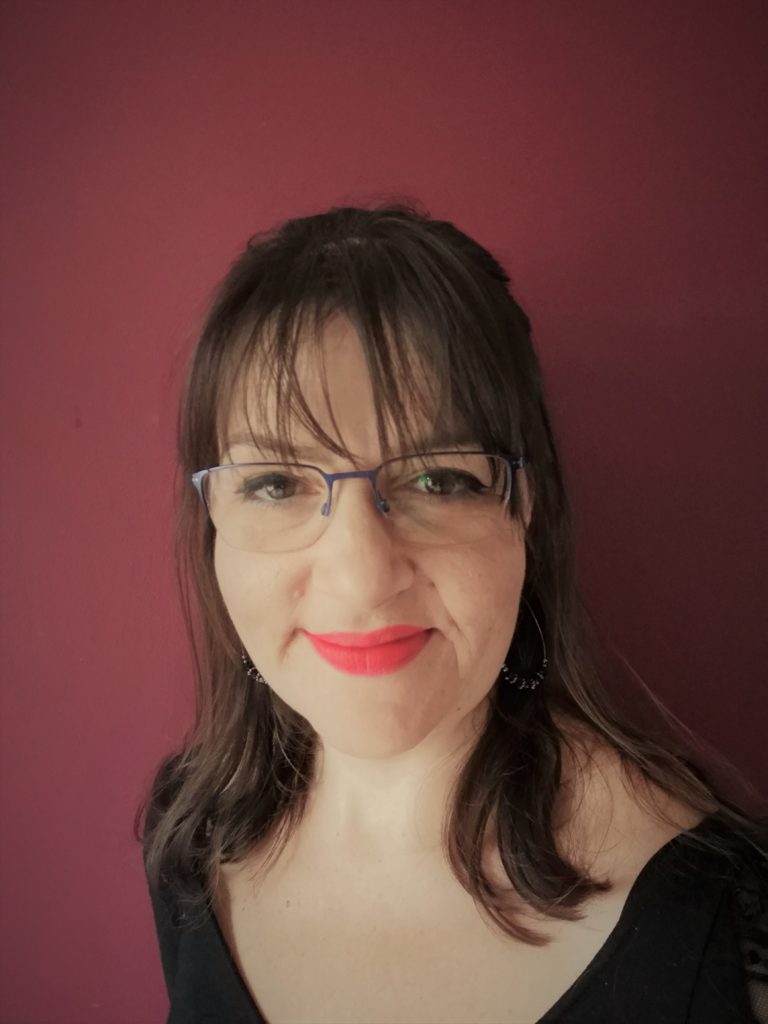 If you receive an amazing piece of marketing through the post you can thank this creative lady.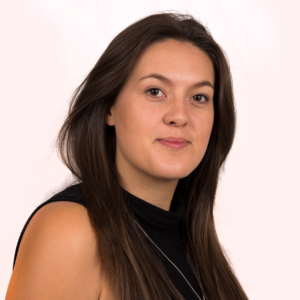 Laura Thorburn
ActionCOACH UK Marketing & Events Manager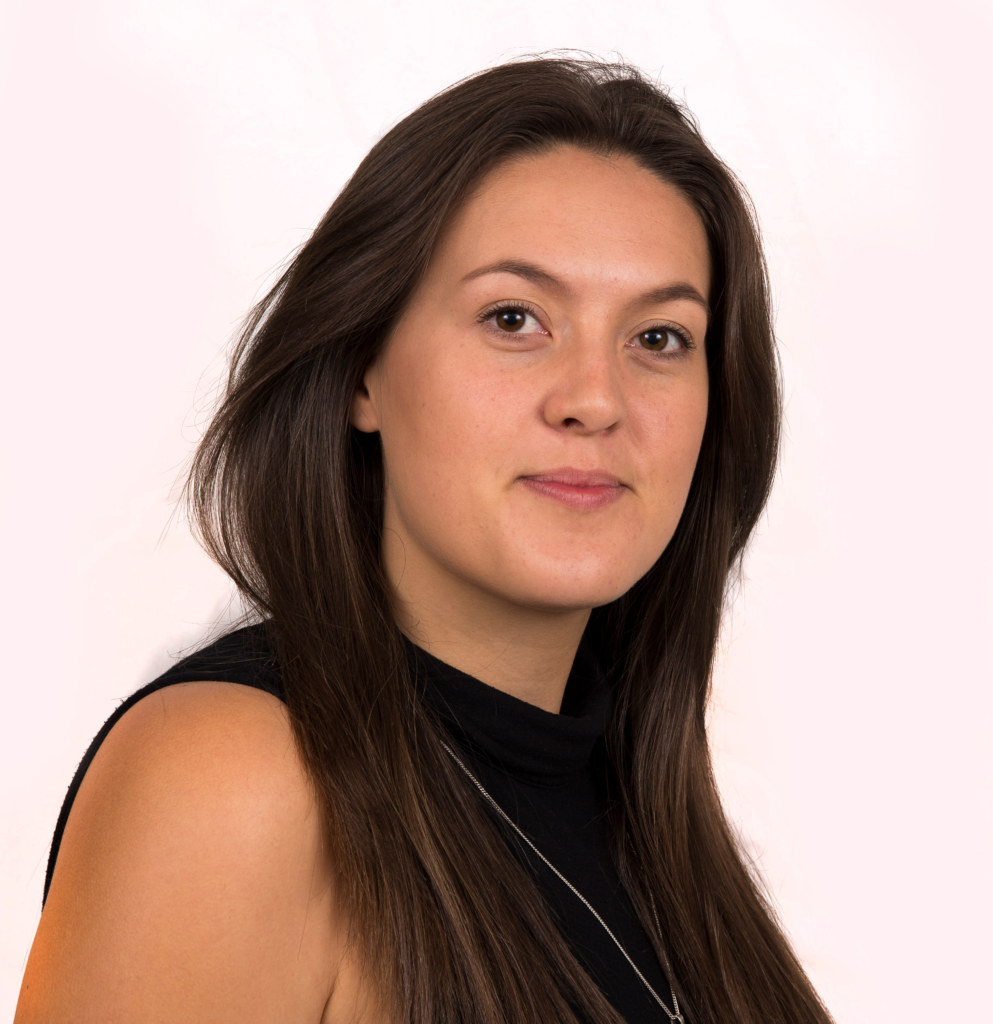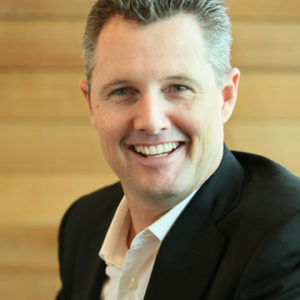 Brad Sugars
ActionCOACH Founder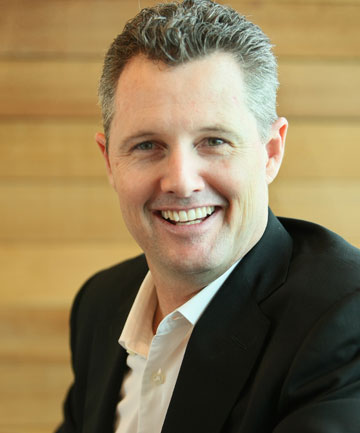 Brad Sugars started the ActionCOACH brand (formerly Action International) when he was in his early twenties. Today the company is internationally recognised as the leading global business coaching firm and one of the leading and most awarded franchises in the world today.